Creative Christmas Gift Ideas to Spark Holiday Joy 2023
Posted by JESSICA RANDLE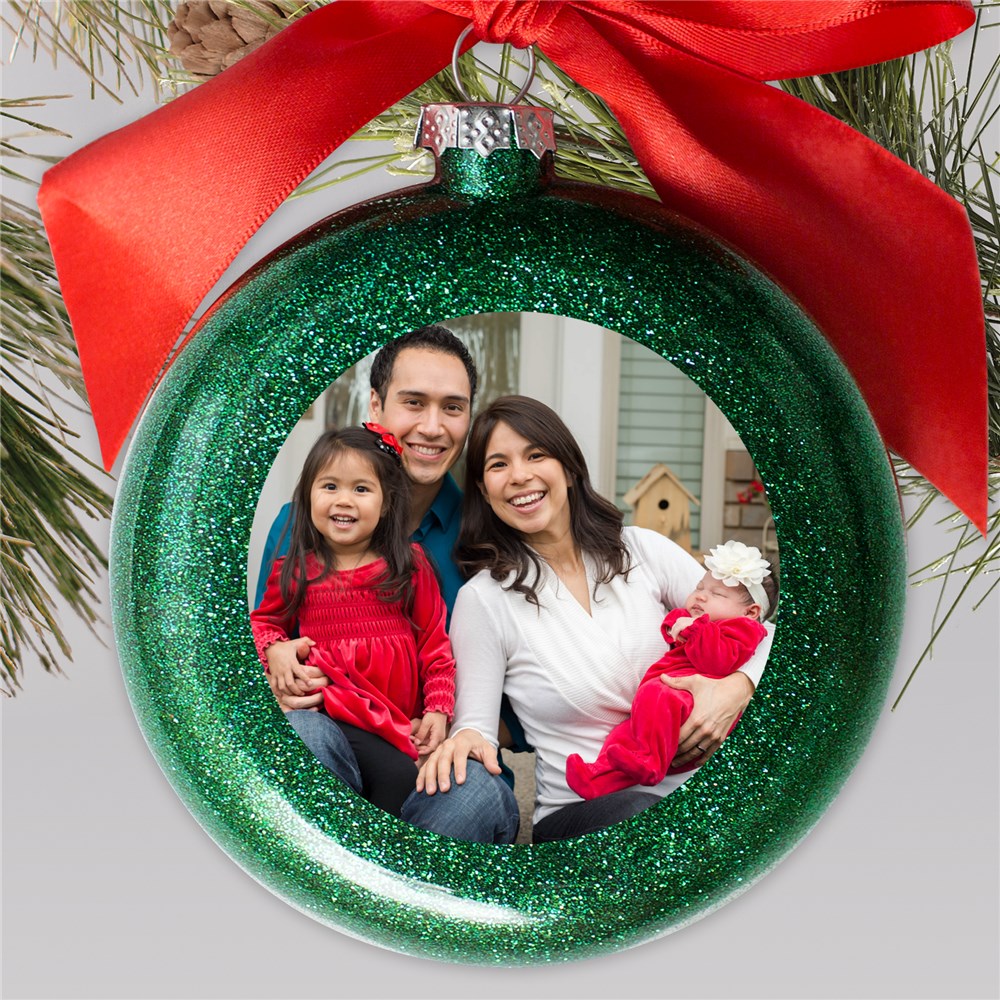 Creative Christmas Gift Ideas to Spark Holiday Joy 2023
The holiday season is the perfect time to show your appreciation and love for those around you through thoughtful gifts. Whether you're shopping for family, friends, or colleagues, these Christmas gift ideas are sure to bring joy and warmth to their hearts.
Personalized Keepsakes:
Customized ornaments with names, dates, or special messages.
Engraved photo frames capturing cherished memories.
Personalized jewelry, like necklaces or bracelets with initials or birthstones.
Cozy Comfort Gifts:
Soft and luxurious throw blankets or faux fur blankets.
Scented candles in holiday fragrances like pine, cinnamon, or vanilla.
Hot cocoa gift sets with mugs, marshmallows, and gourmet cocoa mixes.
Tech Gadgets:
Wireless earbuds or headphones for music lovers.
Smart home devices like voice assistants or smart plugs.
Portable phone chargers for staying connected on the go.
DIY and Handmade Presents:
Hand-knit scarves, gloves, or cozy socks.
Homemade cookies, jams, or infused oils presented in decorative jars.
Handcrafted pottery, paintings, or other artistic creations.
Subscription Services:
Streaming service subscriptions for movie and TV enthusiasts.
Monthly book or magazine subscriptions tailored to their interests.
Specialty food or snack boxes for culinary adventurers.
Wellness and Self-Care Gifts:
A spa day kit with bath salts, essential oils, and soothing skincare products.
Yoga or meditation accessories, like a quality mat or calming candles.
A journal or guided gratitude diary for mindfulness and reflection.
Outdoor and Adventure Gifts:
Camping gear for nature enthusiasts, such as a portable hammock or camping cookware set.
Adventure experiences like hot air balloon rides, hiking tours, or zip-lining adventures.
Personalized travel accessories like luggage tags or passport covers.
Educational and Creative Presents:
Online courses or workshops in subjects they're passionate about.
Art supplies, coloring books, or DIY craft kits for creative expression.
Puzzle sets or board games for hours of entertainment.
Fashionable Accessories:
Stylish scarves, hats, or gloves to keep them cozy and fashionable.
Statement jewelry pieces that reflect their unique taste.
Trendy tote bags or wallets that combine functionality and style.
Cooking and Culinary Delights:
High-quality kitchen gadgets, such as a chef's knife or espresso machine.
Gourmet food baskets featuring artisanal cheeses, chocolates, and wine.
Cooking classes or workshops for mastering new culinary skills.
Remember, the thought and effort you put into selecting a gift mean the most. Tailoring your present to the recipient's personality, interests, and preferences will make the gift even more meaningful and cherished during this festive season.