Personalized Garden Flags: Adding Charm and Personality to Your Outdoor Haven
Posted by JESSICA RANDLE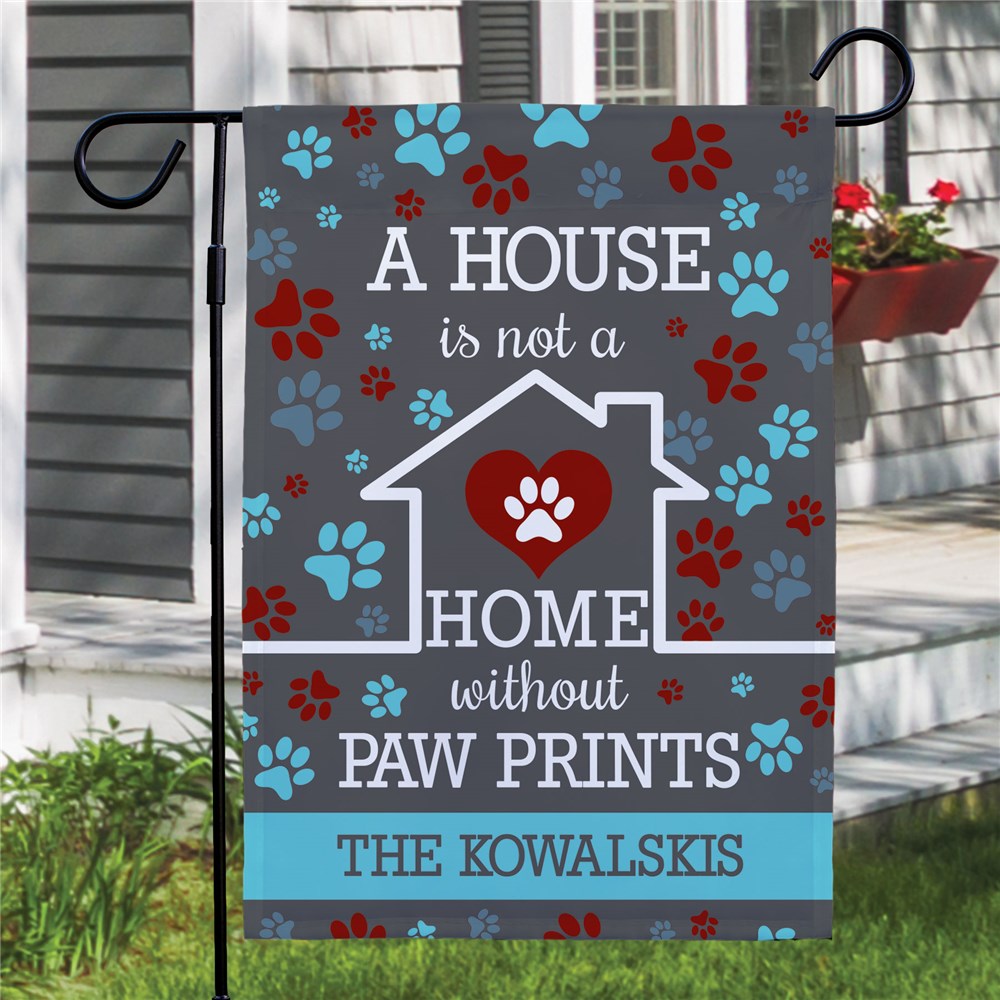 Personalized Garden Flags: Adding Charm and Personality to Your Outdoor Haven
Description:
Elevate your outdoor space with Personalized Garden Flags that infuse a touch of charm, individuality, and seasonal spirit. These flags are more than mere decorations; they serve as a canvas for your creativity, allowing you to customize and express your unique style while adding a welcoming touch to your garden, yard, or patio.
Key Features:
Customization for Every Occasion: Whether it's celebrating a holiday, welcoming guests, or marking a special event, Personalized Garden Flags offer the versatility to be tailored to any occasion. Personalize them with family names, inspiring quotes, important dates, or a combination of elements that hold meaning for you.

High-Quality Materials: Crafted from durable and weather-resistant materials, these flags are designed to withstand the elements and maintain their vibrant appearance throughout the seasons.

Seasonal and Holiday Themes: From spring florals to Halloween ghouls, the selection includes an array of seasonal and holiday-themed designs. Personalized touches make these flags a standout addition to your outdoor decor during festivities.

Easy to Display: Garden flags are simple to display, often accompanied by a stake or hanger that allows them to be easily planted in the ground or hung on a porch railing, mailbox, or front door.

Express Your Style: With a wide range of design options, fonts, and colors available, Personalized Garden Flags provide the canvas for you to express your personal taste and aesthetic preferences.

Gifts with Thoughtful Meaning: Personalized garden flags make thoughtful and personalized gifts for housewarmings, birthdays, weddings, and other special occasions. They show you've put thought into creating a meaningful present that complements the recipient's outdoor space.
Ways to Use Personalized Garden Flags:
Seasonal Transitions: Rotate your flags to match the changing seasons and holidays, adding an instant festive vibe to your outdoor area.

Welcoming Entryway: Place personalized garden flags near your entryway to warmly greet guests and create an inviting atmosphere.

Event Celebrations: Customize flags to celebrate birthdays, anniversaries, graduations, and other milestones, making your garden a reflection of your joy.

Garden-Themed Messages: Express your love for gardening or nature through flags that feature gardening quotes, floral motifs, or whimsical designs.

Memorial Tributes: Pay tribute to loved ones by displaying a personalized flag that commemorates their life and legacy.
Conclusion:
Personalized Garden Flags are a delightful way to infuse your outdoor space with your personality, style, and the spirit of the seasons. These flags not only add visual appeal but also offer a canvas for expressing your sentiments and celebrating life's moments. With their versatility, durability, and the ability to transform any outdoor area into a personalized haven, these flags become a cherished extension of your home's aesthetic and story.
Browse our selection of Personalized Garden Flags today!