Show Your Appreciation with Personalized Teacher Gifts
Posted by JESSICA RANDLE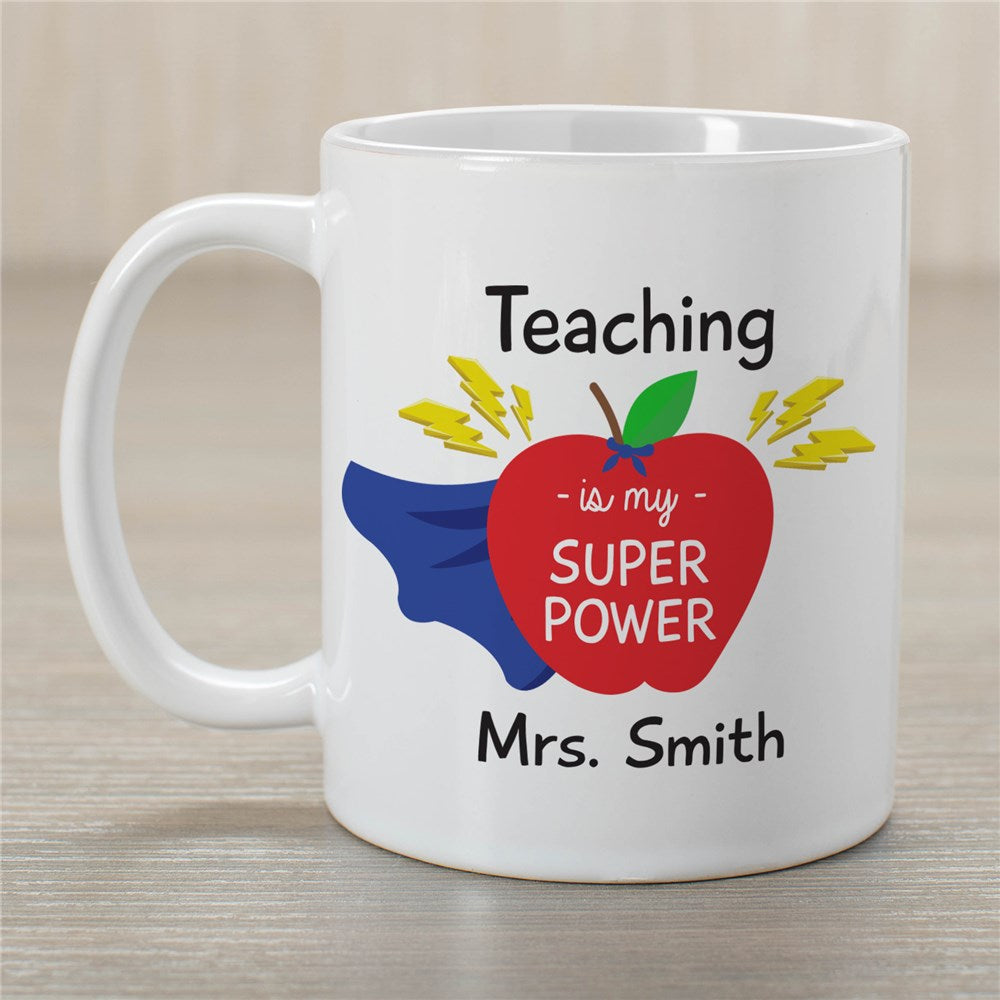 Show Your Appreciation with Personalized Teacher Gifts
Celebrate the dedication and impact of teachers with personalized gifts that convey your gratitude in a heartfelt way. From custom mugs to thoughtful keepsakes, these special presents are designed to honor educators who make a difference. Whether it's Teacher Appreciation Week, the end of the school year, or a special occasion, personalized teacher gifts are a meaningful gesture that shows your admiration.
Description:
Personalized teacher gifts are a thoughtful way to express your thanks to the educators who inspire and shape young minds. These gifts carry a personal touch, making them unique tokens of appreciation that teachers will treasure. Whether it's a small gesture or a grand expression of gratitude, personalized teacher gifts acknowledge the important role teachers play in our lives.
Key Features:
Customized Recognition: Personalized teacher gifts can include the teacher's name, a special message, or a quote that resonates with their impact.

Meaningful Designs: Our collection showcases designs that highlight the significance of teaching, and the relationships teachers build with their students.

Variety of Options: From practical items for the classroom to keepsakes for the home, our personalized teacher gifts offer a range of choices.

Thoughtful Keepsakes: These gifts become cherished reminders of the impact teachers have on their students' lives and their role in shaping the future.

Easy Gifting: Many options are ready to gift, ensuring that your expression of appreciation is hassle-free yet heartfelt.
Popular Personalized Teacher Gift Ideas:
Custom Teacher Mugs: Let teachers enjoy their favorite beverages in mugs personalized with their name or a special message.

Personalized Tote Bags: Make their classroom commute stylish with tote bags that bear their name or a thoughtful quote.

Engraved Desk Accessories: Elevate their workspace with personalized items like engraved pen holders or nameplates.

Teacher Appreciation Plaques: Commemorate their dedication with personalized plaques that express your gratitude.

Custom Notepads: Help them stay organized with notepads that carry a personal touch.

Personalized Wall Art: Add a touch of inspiration to their classroom or home with wall art that celebrates teaching.

Engraved Keychains: Keep their keys stylish and organized with keychains engraved with their name.
Conclusion:
Personalized teacher gifts are a wonderful way to acknowledge the contributions of educators in a meaningful way. Whether it's for a specific occasion or simply to show your admiration, these gifts serve as reminders of the important role teachers play in shaping the minds of future generations. By blending personalization with thoughtfulness, these gifts express your gratitude and appreciation, making teachers feel valued and cherished for their dedication and impact.
Browse our selection of Personalized Teacher Gifts today!