Turn Your Memories into Art with Personalized Photo Decor
Posted by JESSICA RANDLE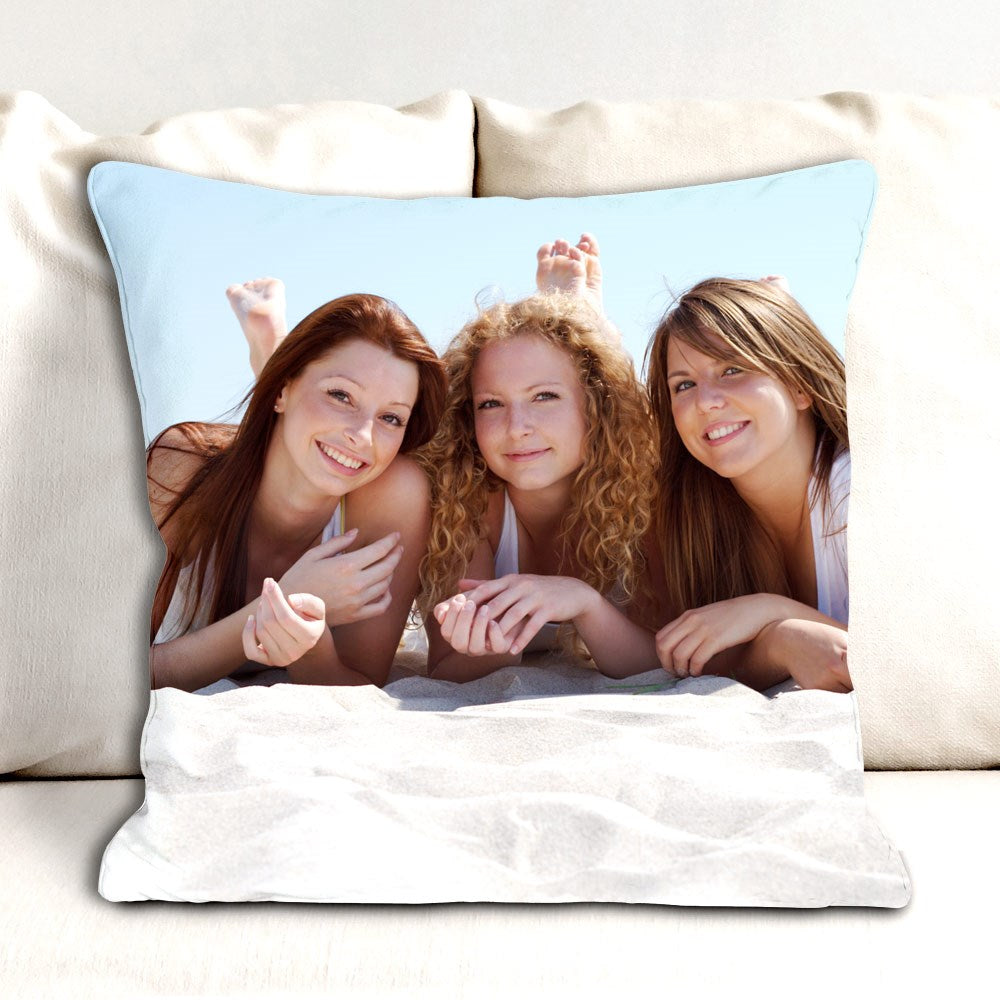 Turn Your Memories into Art with Personalized Photo Decor
Transform your cherished moments into stunning pieces of personalized photo decor that add a touch of warmth and personality to your space. From custom canvas prints to photo collages, these unique creations showcase your special memories in a way that's both stylish and meaningful. Whether you're decorating your home or looking for a heartfelt gift, personalized photo decor brings your photos to life like never before.
Description:
Personalized photo decor is all about turning your favorite memories into beautiful art pieces that reflect your individual style. These creations allow you to showcase your most treasured photographs in a personalized and creative way. Whether you're preserving family moments, celebrating milestones, or decorating your space with personal touches, personalized photo decor brings a personal touch to your surroundings.
Key Features:
Customized Artistry: Personalized photo decor lets you feature your own photos, making each piece a truly unique representation of your life's moments.

Variety of Options: From canvas prints and photo collages to framed prints and wall decals, there's a range of personalized photo decor options to suit your style.

Emotional Connection: Every image holds a story, and personalized photo decor allows you to relive those stories each time you see the art on your walls.

Gifts from the Heart: Personalized photo decor makes thoughtful and sentimental gifts for birthdays, anniversaries, weddings, and other special occasions.

Decorative Impact: These pieces not only capture memories but also enhance your interior decor, adding a personal touch that resonates with your aesthetic.
Popular Personalized Photo Decor Ideas:
Custom Canvas Prints: Transform your favorite photos into museum-quality canvas art that adds sophistication and personality to your walls.

Photo Collages: Create stunning visual stories by arranging multiple photos in beautiful collages that capture a series of moments.

Framed Photo Prints: Frame your memories in style with personalized prints that bring your photos to life and fit seamlessly into your decor.

Photo Wall Decals: Turn any wall into a gallery with peel-and-stick decals that showcase your photos without the need for frames.

Photo Blankets: Cozy up with personalized blankets that feature your cherished photos, creating a unique and comforting keepsake.

Personalized Photo Books: Compile your photos into professionally designed books that tell a story and capture the essence of your memories.

Acrylic Photo Blocks: Display your photos in a modern way with acrylic blocks that provide a sleek and stylish look.
Conclusion:
Personalized photo decor is a wonderful way to infuse your living space with your most treasured memories. By turning your photos into art, you're not only creating beautiful pieces to decorate your home but also adding an emotional connection to your decor. Whether as a gift or for your own enjoyment, personalized photo decor transforms your special moments into lasting works of art that you can cherish for years to come. 
Shop Personalized Photo Decor Now!